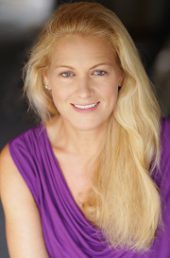 business planning questions
business planning questionsWelcome! To my
Ask Me Page
a place to pose questions and get answers.
Sometimes the Questions are complicated and the
Answers are simple.
::Dr. Seuss
273 views1 answers
What is the difference between a NAICS code and a SIC code?
666 views1 answers
How do you define your customer? What are the elements of the demographics?
663 views1 answers
What are some good tools to get data for the Market Analysis section of the business plan?